sabra williams
Actor + Activist + Speaker
Sabra Williams has received international acclaim for her work as an actor and co-founder of The Actors' Gang Prison Project, including being named by President Obama a, "Champion of Change" in 2016, and being honored with a British Empire Medal by Queen Elizabeth in 2018.
As former Director of The Prison Project, for thirteen years, she oversaw the program from one California State Prison to thirteen, as well as programs in two Reentry facilities, girls Juveniles Camps and a new Correctional & Probation Officer program.
She is currently the Executive Director of a new Social Justice initiative, Creative Acts. www.creativeacts.us
Sabra grew up in theatrical family, her mother is a Director, her step-father a Playwright. As a young child sitting on the side of the stage, she realized that the magic of the theatre was something beyond entertainment and has the potential to be life-changing. As an artist Sabra understood the responsibility to both change the narrative around the importance of the Arts in our culture and to ensure access for all. When she joined The Actors' Gang and started The Prison Project, her philosophy grew legs and has been the turning point for thousands of people who are, or were, incarcerated. She's also a respected, in-demand, kick-ass actor with an extensive resume on stage and screen.
Sabra is a highly respected thought leader and influencer in the Social Justice world. She is called on for her inspirational key-notes, panels and workshops. Through her company, Creative Acts (www.creativeacts.us) she tailors unique training and workshops for clients wishing to create more value in their work, become more effective and develop a creative work culture.
Sabra is a Rockefeller Resident Fellow and speaks at Universities across the country. She has given three TEDx talks and is a visiting lecturer at UCLA. Her areas of expertise are the Arts, creativity and play, social justice, criminal justice reform, racial and social equity, incarceration, rehabilitation and reentry and the intersection of mental health and creativity.
She is currently writing a book about her work called, 'Beauty In The Beast: The Power of the Arts Behind Bars'.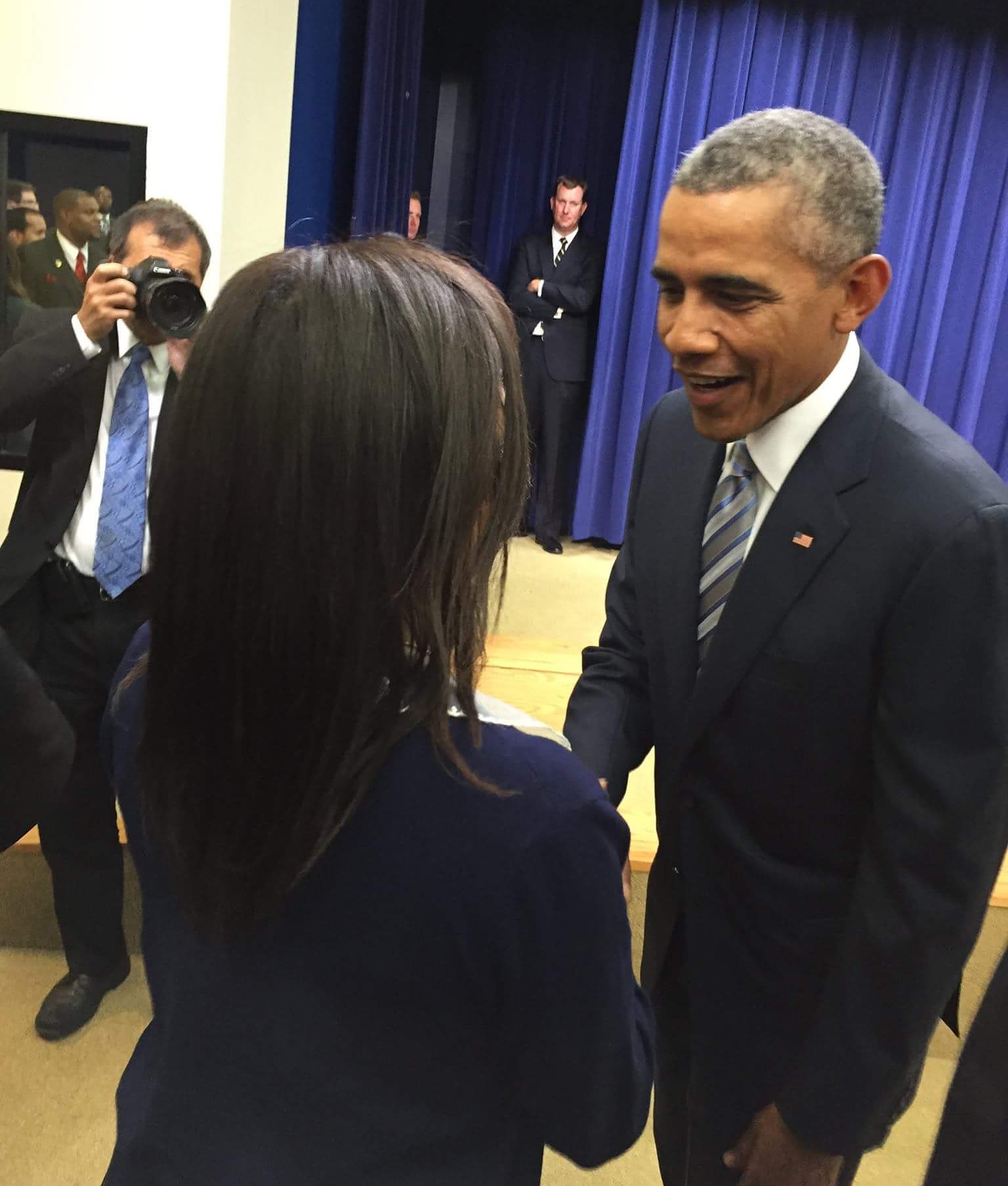 Issues & Focus
+ The Arts, Play & Creativity
+ Social Justice
+ Criminal Justice Reform
+ Racial & Social Equity
+ Incarceration, Rehabilitation & Reentry
+ Intersection of Mental Health, Trauma & Creativity
Sabra has established strategic program partnerships with the Obama US Department of Justice and such organizations as the Arts for Incarcerated Youth Network, Revolve Impact, the ACLU, the Anti-Recidivism Coalition and Homeboy Industries. With Creative Acts, she has enabled the Students from March For Our Lives to meet and partner with young people who are incarcerated. She was invited by President Obama's Senior Advisor, Valerie Jarret to co-produce an event at The White House around innovative programming and the Arts in Criminal Justice Reform. She has been honored by President Obama as a Champion of Change and Queen Elizabeth II for services to the Arts and Prison Reform. Sabra has been a tireless and successful advocate for including the Arts in legislation and criminal justice reform- together with Tim Robbins, she led the charge to get a line item in the California State Budget, ensuring Arts programs in all 35 prisons for the first time and successfully got the word, "Arts" added to 'The First Step Act' passed by Congress in 2018.